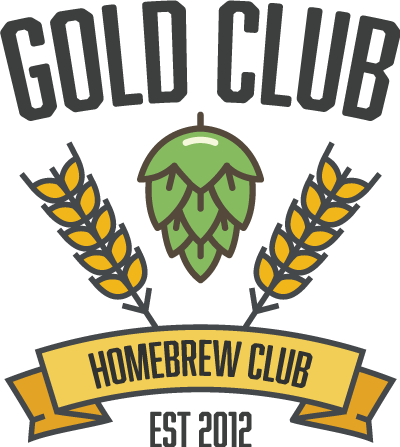 We meet up the second Friday of every month down at Black Hops II (671 Pine Ridge Rd, Biggera Waters) starting at 6pm and finishing at 8pm.
We hold meetings, event nights, camping trips and MORE!
If you want to come on down to see what it is all about just ask at the bar at Black Hops II and they can point you in the right direction!
Contact Email: [email protected]